Why Data Quality Matters eBook
Learn How to Boost Your Marketing Performance with Quality-Certified Audience Data
Read More
Case Study: Improved engagement and efficiency using certified vs non-certified segments
Read the Case Study
Eyeota is a global provider of audience data for marketing and advertising.
We deliver addressable, privacy-compliant audience data that help marketers reach new customers, enhance marketing analytics, deepen insights and boost omni-channel campaign performance.
Advertisers & Marketers
Identify, reach and engage your best customers across digital touchpoints
Data Owners
Unlock the value in your data for business growth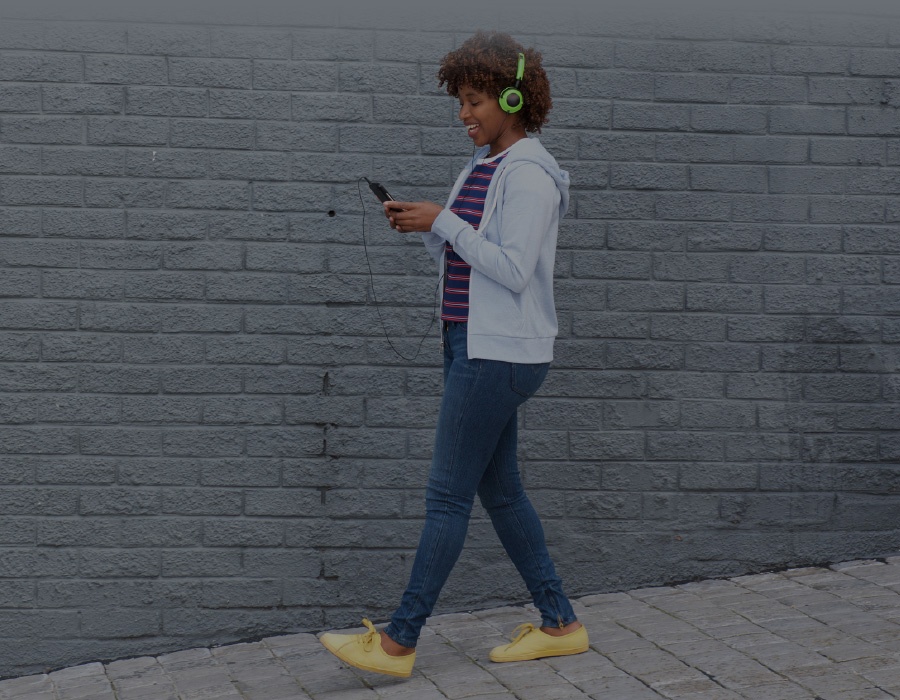 Partner Distribution Network
What Success Looks Like
How IBM Drove Video Campaign Performance with Eyeota
Audience Playbooks
Bolster marketing and advertising strategies with a deeper understanding of audience data, consumer profiles segmentation, and omnichannel targeting for vertical and seasonal campaigns.