We help marketers understand how to reach their best customers, amplify their brand and grow their business.
Proven

Global Methodology

Eyeota's proprietary onboarding methodology ensures the consistent provision of data globally and assures only privacy-compliant data enters our platform.
Market-Specific

Audiences

With over 4 billion unique audience profiles and counting, our data has the global scale and local relevance you need to identify, reach and engage your best customers.
Data

Confidence

Eyeota is dedicated to providing you with data confidence in your global campaigns. All data available within the Eyeota Audience Marketplace is privacy-compliant, transparent and qualified.
4

Billion
Audience Profiles
30,000
Research Companies, Data Owners, & Publishers
35

+
Leading Global Buying Platforms
The Eyeota Audience Marketplace
Curated from the best online data sources, the Eyeota Audience Marketplace enables marketers to influence consumers with a robust set of audiences built on demographics, intent, interest, past purchase, purchase, industry verticals and seasonal events.

From precise 1:1 targeting to driving awareness at massive scale, we have the solutions you need to identify, reach and engage your best customers at every stage of the consumer journey.
---
Branded

Audiences

Complement your marketing strategy with audiences from premium offline and online data owners and research companies.
Custom

Audiences

We will work with you to create custom audience segments matched to specific brand KPIs and built to deliver very powerful, accurate and results-driven campaigns.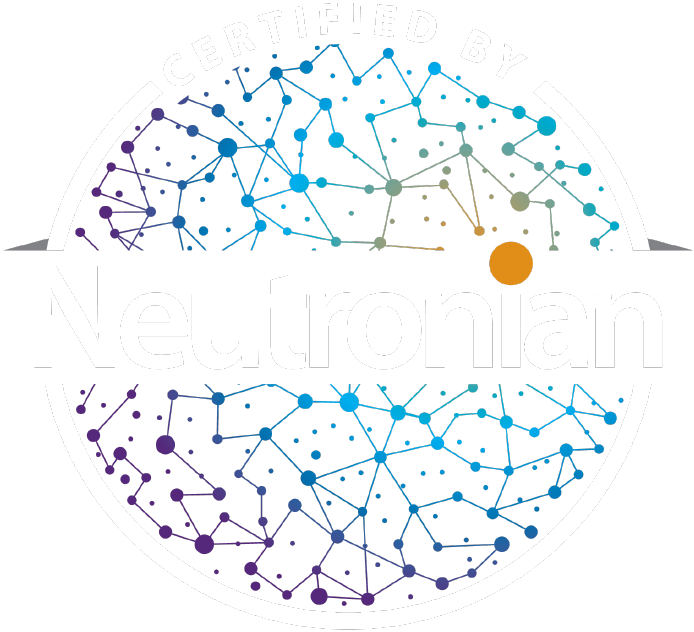 Certified by Neutronian
Eyeota branded data segments have been qualified through a rigorous and in-depth audit of our data sources, processes and privacy compliance.
Start reaching your best customers today.
Partner Distribution Network
Easily access Eyeota audiences through your preferred platform. We are integrated with all major buying platforms across the Americas, EMEA and APAC.
Making Data Make Sense for Marketers
Understanding and maximizing the potential of data to propel business forward is complicated. At Eyeota we are dedicated to helping our customers make sense of data.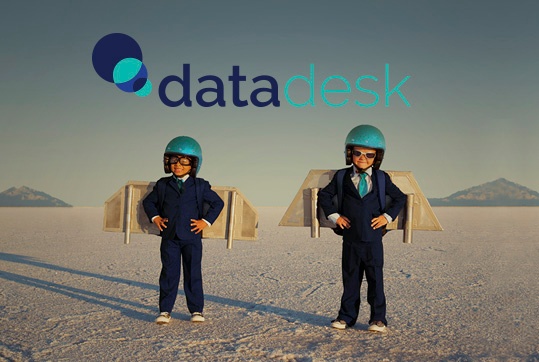 Directly connect with an Audience Specialist to identify and build the best audience plan for your specific campaign goals.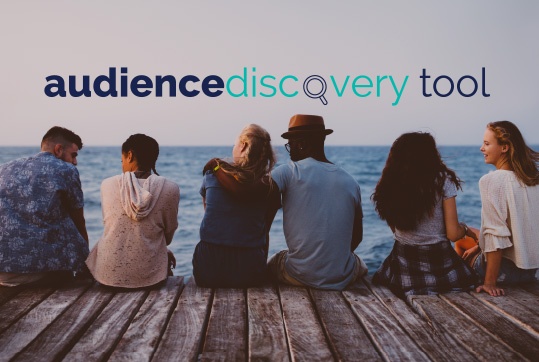 Access audiences instantly with the Audience Discovery Tool to find and discover relevant audiences for your campaigns.